Description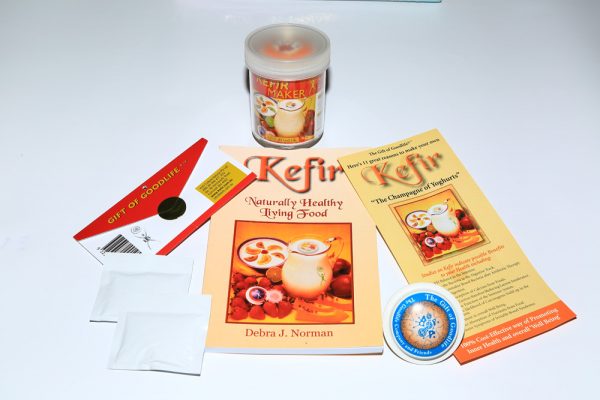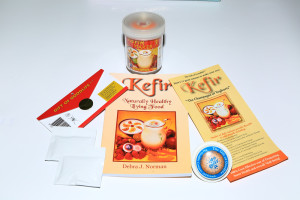 The Customer Starter pack contains One Kefir Maker, One Refresher Pack, and The Kefir E-Book ( Digital download). Once purchased it will produce Fresh Healthy Kefir for many month, even years. With 2 extra sachets of  Genuine Kefir Culture, all the information you will ever need on the Subject of Kefir and the revolutionary Patented Kefir Maker you are well prepared to Enjoy Daily Kefir at a Fraction of the Cost the store charges.
Our products are proudly 100% Australian Made.
Inside your Kefir Maker you will find a sachet of Pure Freeze-dried Kefir Culture, a Flotation Cone and an Instruction Leaflet. The Kefir Cone and Granules act together with the milk to provide one of the most Easily produced Probiotic products available today. Simply place the granules into the cone and fasten the top before floating it into the milk of your choice. Keep your room temperature between 23℃ – 30℃ for best results. Remember UHT treated milks and microwaving your milk may kill your culture. The Kefir Maker is not sold separately and can only be purchased as part of the Customer Starter Pack.